SYP Elections 2021
The Scottish Youth Parliament (SYP) is the democratically elected voice of Scotland's young people. Held every two years, SYP elections and will take place between the 9th and 21st of November 2021 and this is your chance to stand. Your journey to changing the future for Scotland's young people starts here.
People aged 14-25 can stand for election as a Member of the Scottish Youth Parliament (MSYP) in two ways:
1. As one of two MSYPs in your Local Authority.
2. Through a number of voluntary organisations that have representative MSYPs.
The votes of young people, give MSYPs their democratic mandate to represent the views of Scotland's young people. In the last elections, in 2019, over 70,000 votes were cast.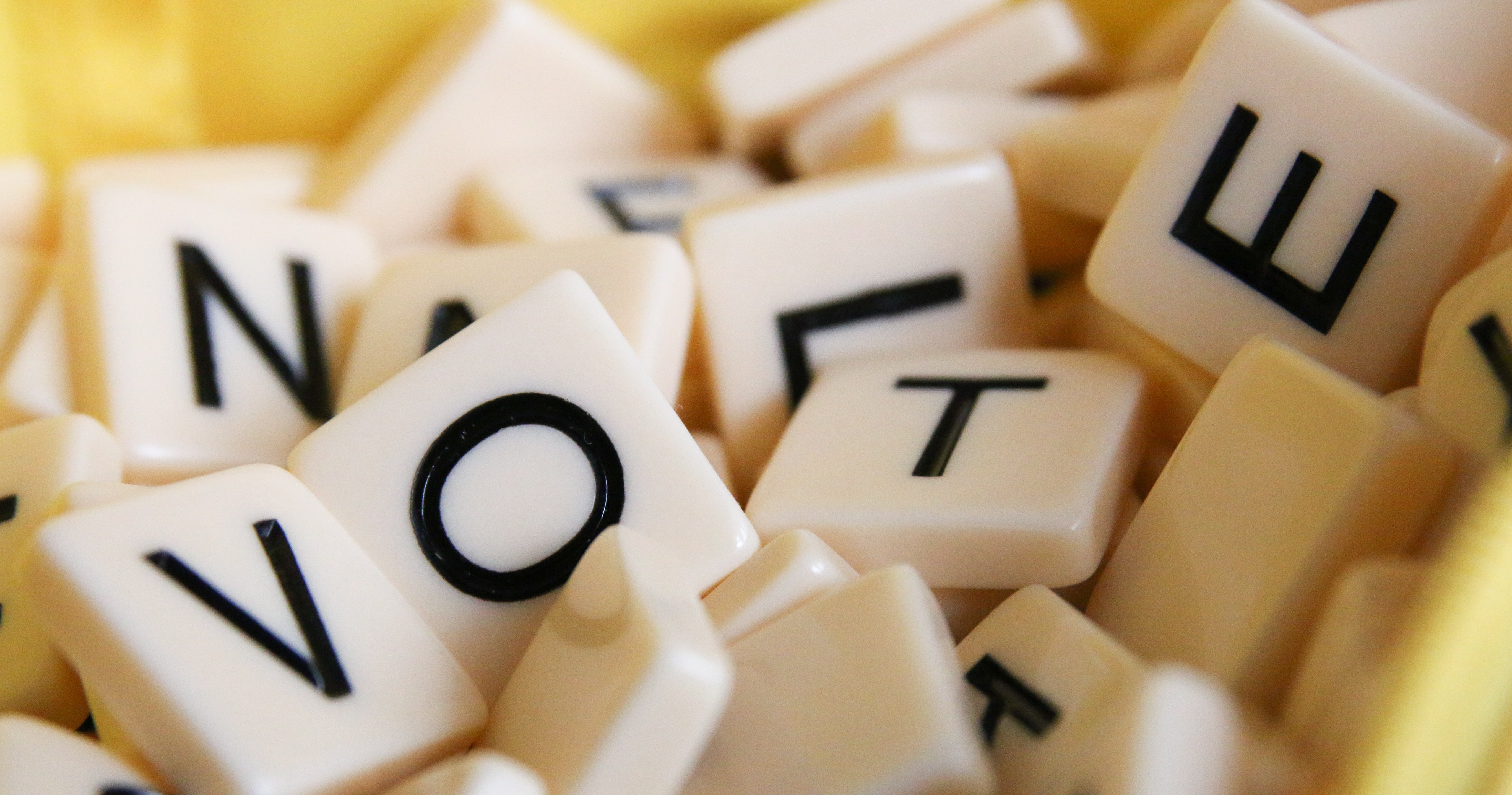 Election timings:
Starts April 1, 2021, midnight and ends Nov. 22, 2021, midnight.