Avery Anne Gill
Scouts Scotland
Key Issues
Equalities
Youth work
Health and wellbeing
Candidate Presentation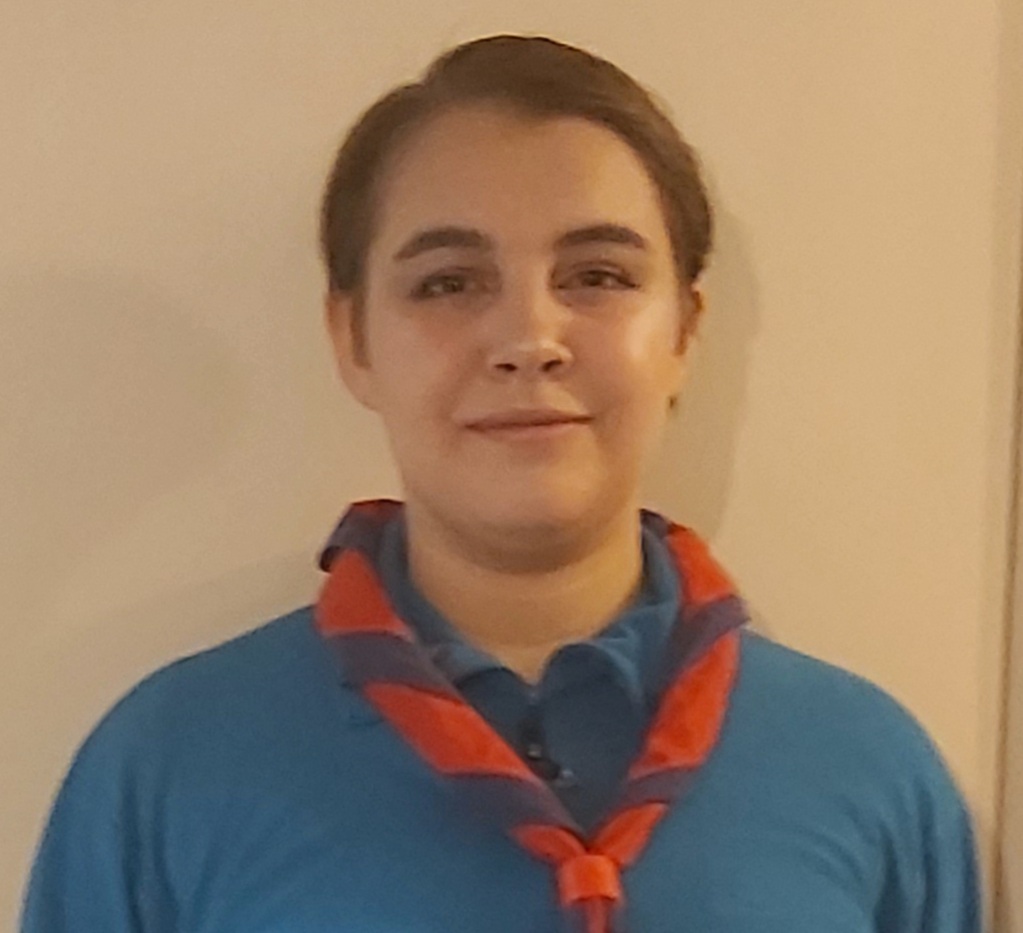 Candidate Profile
Why do you want to be an MSYP?
I want to be an MSYP because being in scouts has had a huge impact on my life by helping me to make friends and give me opportunities that I wouldn't have had otherwise, so i feel that becoming an MSYP would give me chance to give something back to to Scouts for all that they have done during my time as a Scout and now as an ESYL (explorer scout young leader). I also want to be able to talk to other young people to know what they want/ think so I (and whoever else becomes an MSYP) can work to do what needs to be done to improve scouting in this country and even outside scouts if it is possible.
How will you consult with the young people in your area or organisation to ensure that they are represented well and their voices are heard?
I will consult with other young people by using social media as frequently as I can and I will also be opening an email that any young person can use to tell me about any issues they have noticed or would like to voice their option on an issue that has already been noticed.
I also plan to go to events, such as the Blair Atholl Jamborette in 2022, as I feel I would be able to speak to other young people in an environment that is familiar and comfortable to most Scouts. This is also ideal for those who have limited access to the internet who are at these events as they would have an ideal opportunity to speak with me if they would like to.
Why should someone vote for you?
I think someone should vote for me because I am a trustworthy and kind person who would put others needs before myself.
I also think someone should vote for me because I have been in scouts for five years, two of those being an ESYL(Explorer Scout Young Leader), so I have the knowledge to understand roughly how Scout Scotland runs and how individual groups run as well, although I am very open-minded and know that I don't know everything so I am willing to learn if others are willing to teach me. With this knowledge I hope to educate on LGBTQIA+ Topics, bring more awareness to mental and physical illness to young people and help youth groups (such as Scouts) come back after being in lockdowns over the past year and a half.